NEW! Our website has been redesigned.
https://monohon-taiyohome.com



Welcome to Taiyo
Home!!!
"Your first stop online when searching for off base housing near Yokosuka Naval Base"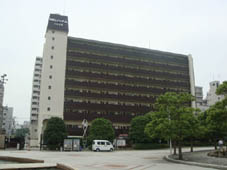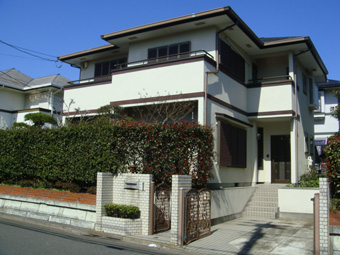 Want to have your own home to relax in after a long day at work?
You have come to the right place! We have rental houses and apartments
for U.S. military personnels and their families, and also civilians~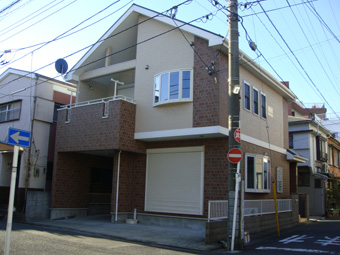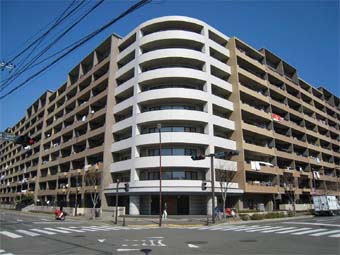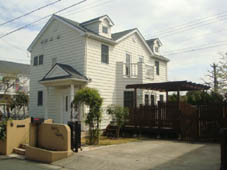 TAIYO HOME can help you find the perfect foreigner-friendly place!




Located on Route 16, right across from the main gate of Yokosuka Naval Base (1minute Walk ^__^)